Art Exhibitions
Artist, Illustrator, Author and Educator; Judi Calhoun at St. Kieran Arts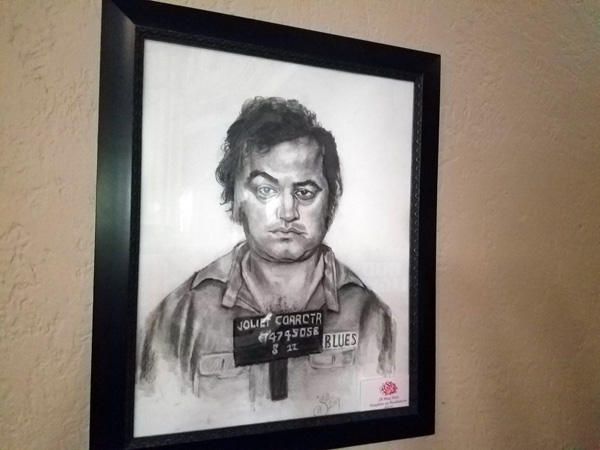 Belushi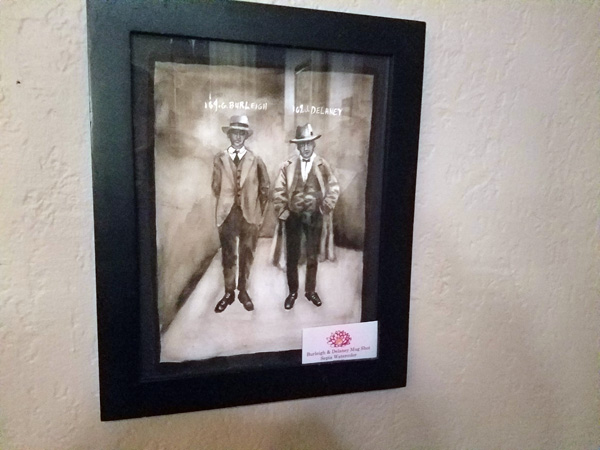 Berleigh & Delaney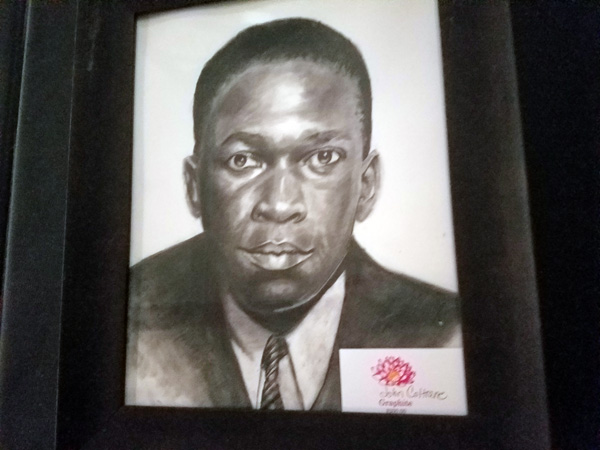 John Coltrane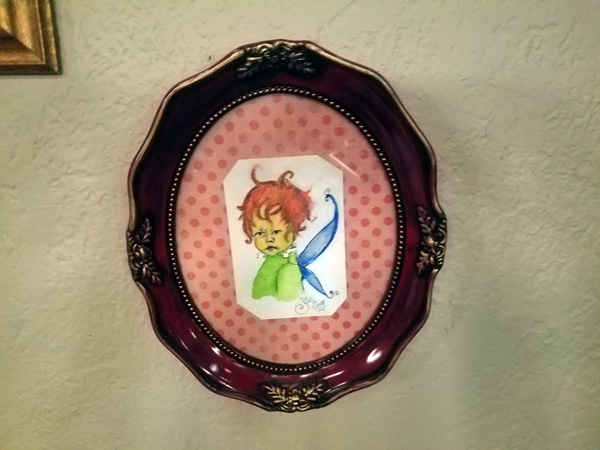 Angel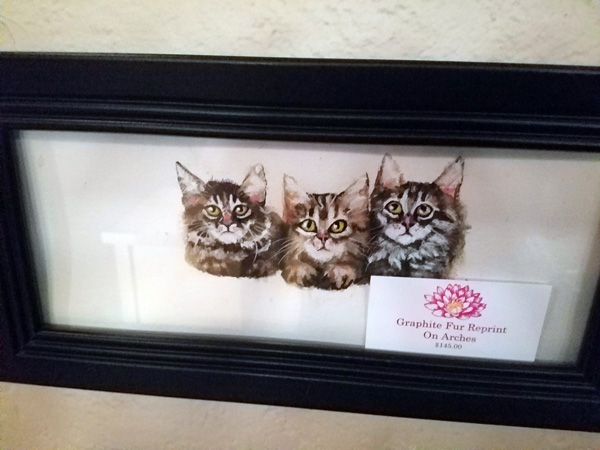 Kittens
The main hall of St. Kieran Community Center for the Arts is adorned with works by artist, illustrator, author and educator, Judi Calhoun. Calhoun studied Art and English at Palomar College in San Marcos, California. Over the years, she has produced over 60 published stories and hundreds of artworks. In 2009, Ms. Calhoun was the recipient of the Artist Innovation Award given by Art Works, NH. She was also twice commissioned to create a cancellation stamp for the US Postal Service. Additionally she teaches art to students ranging from Kindergarten age, to 92 years young.

Calhoun works in nearly every medium, pencil, acrylic, ink, and pastel and loves to create pieces representing items she finds interesting, fun, or unusual.


PERMANENT SCRAPBOOK EXHIBITION
Celebrating the History & Story of St. Kieran Arts Center
Receive Advanced Notice & Info ~
By providing your email address and/or LIKING us on Facebook, you will receive advanced notice of upcoming events as well as current arts information being shared by other community arts organizations.